Subjects Taught
---
1st Grade Reading, 1st Grade Social Studies


Education
---
I have a bachelor's degree in education from Murray State University and a Master's Degree in Reading Specialist from Cumberland University. I am currently working on my Rank I degree.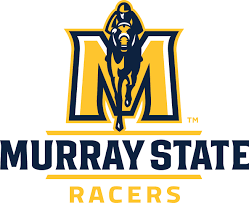 Experience
---
I am excited to be teaching at the best elementary school in the Christian County School District. I have enjoyed teaching reading for the past 8 years and look forward to teaching it for a long time to come. This is my third year teaching first grade reading at Crofton Elementary. School.
Bio
---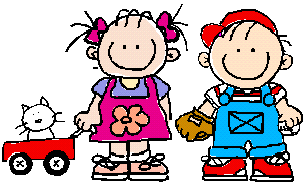 Hello Crofton Elementary Families. My name is Janice Ridenour and I am excited to start my third year at Crofton Elementary. I will be your child's first grade reading, social studies, and writing teacher this year. I am always available for you and your child. I can be contacted during my planning time 1:35 - 2:15 or after school.
school phone - 270-887-7190

email - janice.ridenour@christian.kyschools.us

or jot me a note
I will get back with you as soon as possible.
A little about myself:
My husband and I have been married for many years and have enjoyed raising four wonderful children together. We also have our fur child Zeus that is part husky and lab. Our daughter Jennifer lives in Washington State with her husband Jeff, our seven year old grandson Ian, and fur child Freddy. Our daughter Brittney lives in Russellville with her husband Matt and their fur child Sophie. Our daughter Alyvia is a sophomore at Todd County High and our son Noah is in the eigth grade at Todd County Middle School.
I love teaching and getting to know the little ones. As the year goes on you will notice my love for reading and my belief that all children can learn.